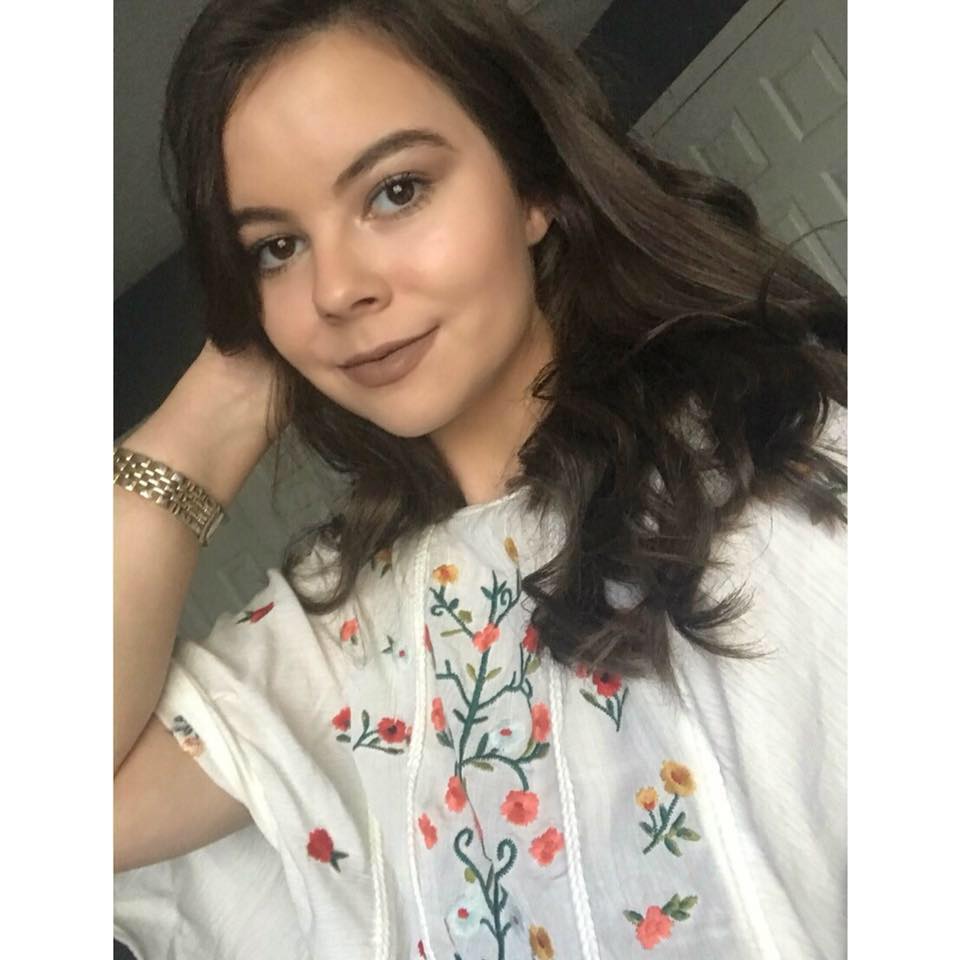 I have learned quite a few things over the last 3+ years as I began seeing the power social media has. It all started 3 years ago when I took the jump and made my first blog. I was scared, I was hesitant, but with the support and encouragement of my boyfriend, I went for it. I haven't looked back since, opportunity after opportunity just kept popping up for me and I knew this was something I had to share with others.
That's why I've created this FREE 5 Day Challenge! This is designed to break down the basics for anybody looking to pursue social media more seriously and not overwhelm you whatsoever. Plus - I'm here very step of the way to answer any questions and mentor you to achieve your goals!
What are you waiting for? Sign up to my FREE Challenge today and start your Social Media Presence Building TODAY!